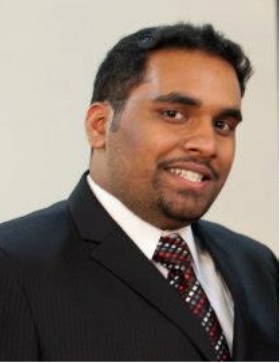 Bro. Richard George (Youth Director)
Atlanta IPC Youth Mission Statement :
Bro. Richard George (Youth Director)
We the youth of Atlanta IPC stand firm with the sole purpose to spread the word of God and grow strong in Christ through Christian teaching, spiritual activities, and by strengthening and encouraging others. We will pray and ask God for guidance as we provide the community with a spiritual atmosphere within which youth can worship, an explanation of how the word of God impacts lives, and a safe environment that allows the youth to share from their hearts and become true worshippers and effective, spiritual leaders. God has brought us thus far as chosen ones--gifted, talented, uplifting, inspiring, and yearning to glorify the one, true, living God.